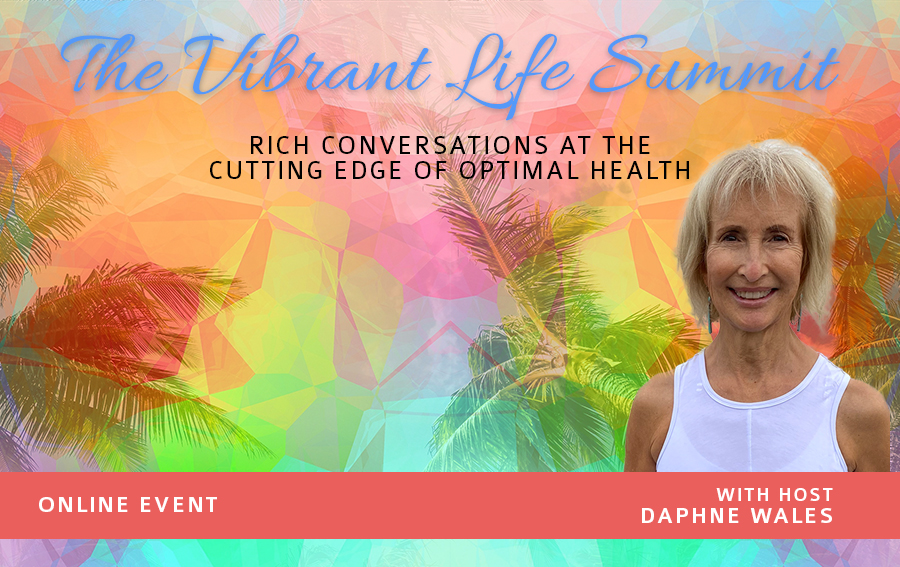 WELCOME TO DAY 9
with Sara Artemisia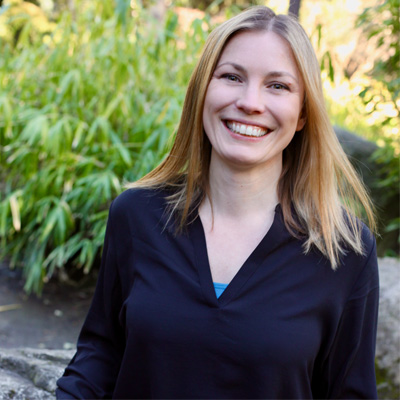 Sara Artemisia, MS, CMC is an Abundance Mindset Coach and Akashic Records Reader.
Founder of the Financial Abundance Method, Sara helps people clear their inner financial blocks and develop a healthy relationship with money so they can fully embody their most full and vibrant self in this life.
Having experienced a profoundly transformational shift in her relationship with money over the past decade, she shares this work with people on the journey of understanding how the sacred power of money can help them fully embody their soul's purpose.
Additionally, in her work with the Akashic Records, Sara helps people discover and fully step into their life purpose. With everything going on in the world, it's become crystal clear over the last year that now is the time for us all whenever possible to step forward into our life purpose and why we are here on this planet at this time.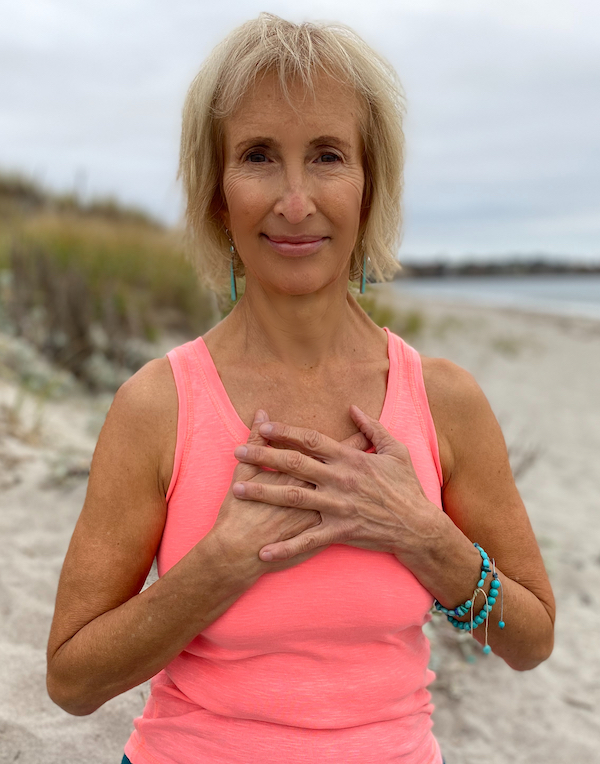 Meet your host Daphne Wales
Daphne seeks to create joyful classes for students to explore and deepen a life changing yoga practice.  Her experience with classical dance and surfing allows her to bring fluidity to her teaching in order to build strength and flexibility for students of all levels of yoga. 
Daphne has a deep understanding of the movements of the human body through five years as a chiropractic assistant, level l Thai Yoga Massage certification, three yoga certifications and 18+ years in the academic classroom. 
Her training includes; RYT- 500 HR, Purna Yoga College with Aadil Palkhivala & Savitri, 200 hour at Santosha School of Yoga with Maya Breuer, 200 hour Live Purna Yoga with Jude Monteserrato.  Ongoing workshops and study with Aadil Palkhivala, Savitri and Jessie Eisendrath together continue to inspire and inform Daphne's passion and approach to teaching yoga.
CLICK HERE to learn more about Daphne and her work.