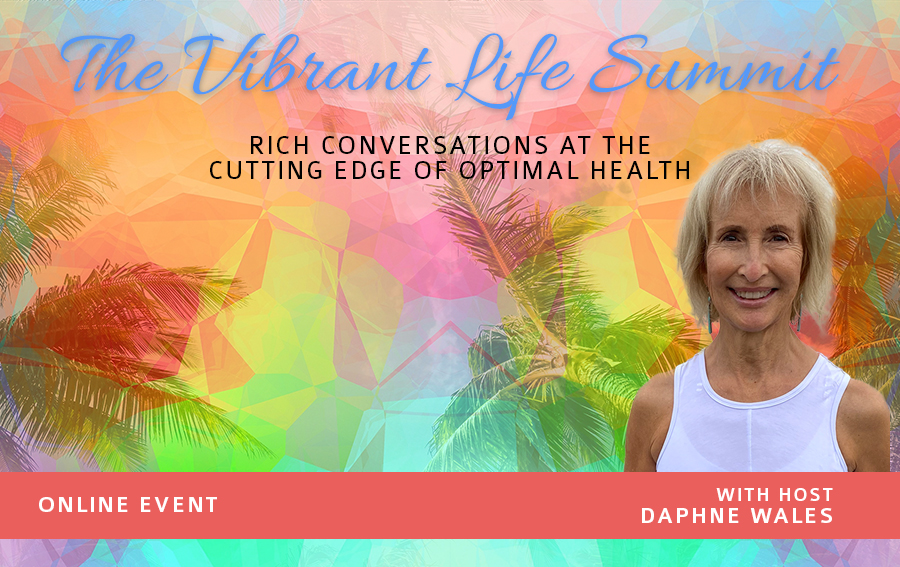 WELCOME TO DAY 9
with Kelly Howe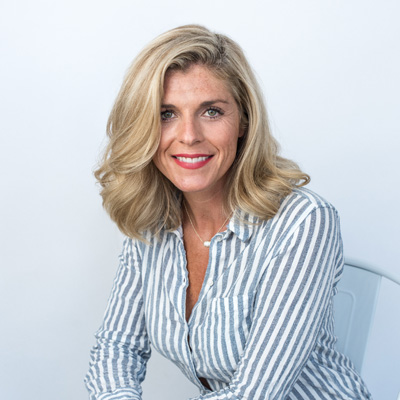 Kelly is a registered nurse turned transformational coach and EFT educator. With a lifelong passion for mind/body healing, she now combines her knowledge of the human body with cutting edge mind-shifting techniques and modern psychology to help business owners and leaders ignite untapped potential.
Specializing in a technique known as EFT or "emotional freedom technique" she created a unique transformational system to quickly release stress and overwhelm, shift damaging limiting beliefs, and unleash confidence and peak performance. Kelly now focuses on helping other mission-driven entrepreneurs who are overwhelmed, stressed, and stuck in self-doubt and helps them find unstoppable confidence so they can fall back in love with their business, find peace in the striving and enjoy manifesting a life of their choosing.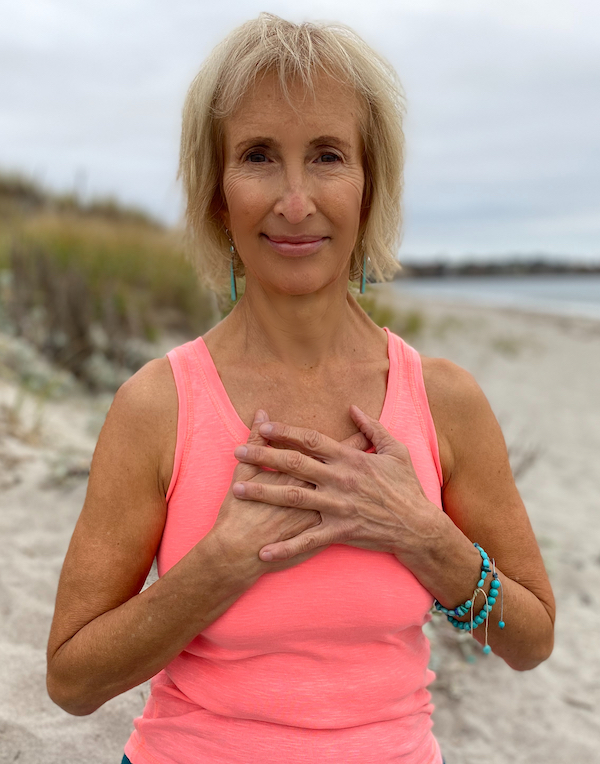 Meet your host Daphne Wales
Daphne seeks to create joyful classes for students to explore and deepen a life changing yoga practice.  Her experience with classical dance and surfing allows her to bring fluidity to her teaching in order to build strength and flexibility for students of all levels of yoga. 
Daphne has a deep understanding of the movements of the human body through five years as a chiropractic assistant, level l Thai Yoga Massage certification, three yoga certifications and 18+ years in the academic classroom. 
Her training includes; RYT- 500 HR, Purna Yoga College with Aadil Palkhivala & Savitri, 200 hour at Santosha School of Yoga with Maya Breuer, 200 hour Live Purna Yoga with Jude Monteserrato.  Ongoing workshops and study with Aadil Palkhivala, Savitri and Jessie Eisendrath together continue to inspire and inform Daphne's passion and approach to teaching yoga.
CLICK HERE to learn more about Daphne and her work.