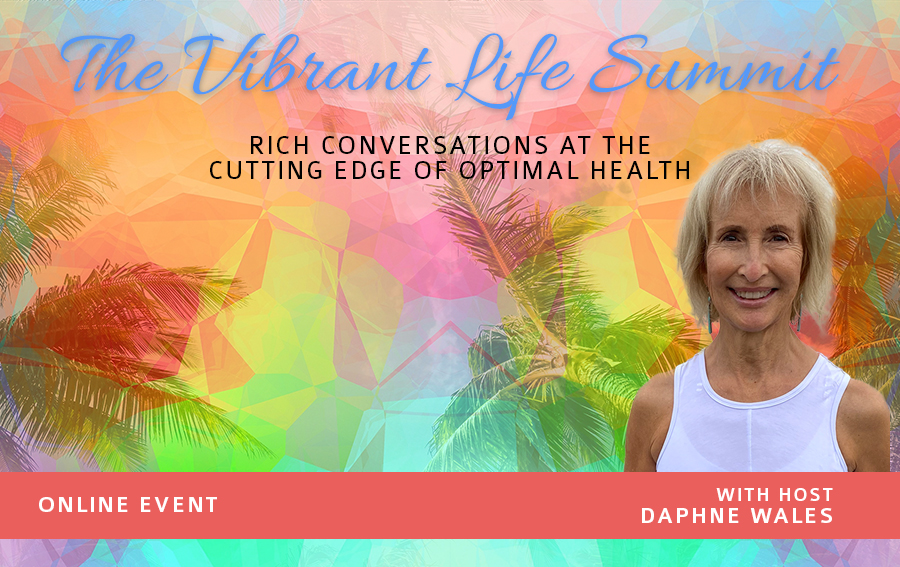 WELCOME TO DAY 8
with Catharine Eberhart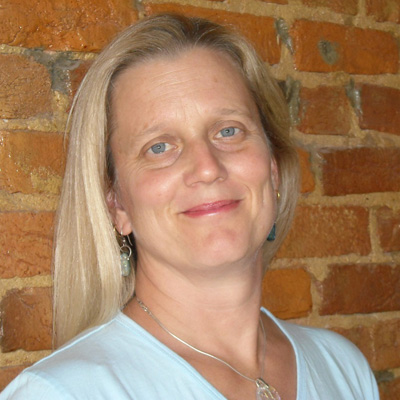 Catharine began her study of yoga in 1996 as a way to reduce the effects of stress in her life. Through her practice and teaching, she found yoga to be a guiding force for her physical, mental and spiritual well-being. She feels better, is stronger, laughs more and enjoys the gifts of each and every day. She is on faculty at the Purna Yoga College in Bellevue, WA where she teaches a Yoga Alliance 500 hour teacher training course, she also teaches the 200 hour Yoga Alliance teacher training course in Clayton, NC at Purna Yoga East. She is a Certified Purna Yoga Instructor (CYPI) with over 2,000 hours of training, an Experienced-Registered Yoga Teacher (Yoga Alliance E-RYT 500), a Certified Yoga Therapist through IAYT and the director/co-owner of Purna Yoga East. She holds a masters degree in education and is an NC Licensed Massage and Bodywork Therapist. Trusted and caring, she is honored to share her knowledge, skill and experience with others.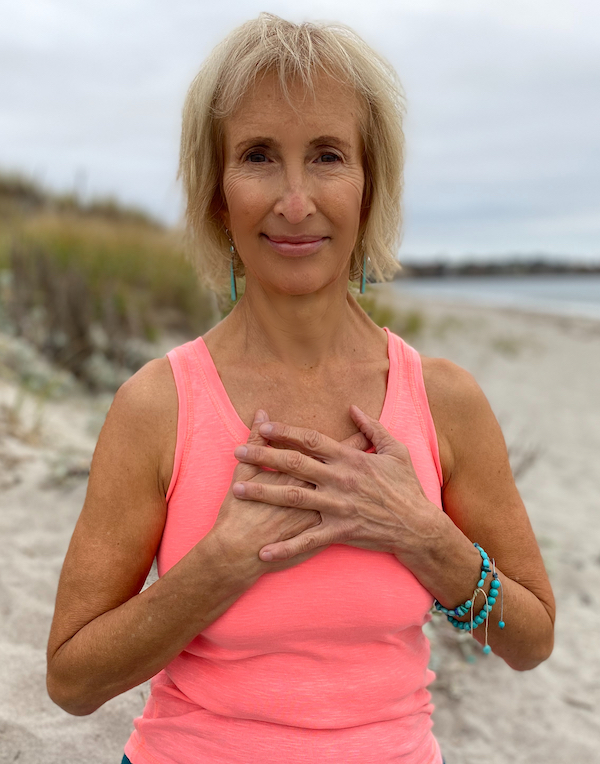 Meet your host Daphne Wales
Daphne seeks to create joyful classes for students to explore and deepen a life changing yoga practice.  Her experience with classical dance and surfing allows her to bring fluidity to her teaching in order to build strength and flexibility for students of all levels of yoga. 
Daphne has a deep understanding of the movements of the human body through five years as a chiropractic assistant, level l Thai Yoga Massage certification, three yoga certifications and 18+ years in the academic classroom. 
Her training includes; RYT- 500 HR, Purna Yoga College with Aadil Palkhivala & Savitri, 200 hour at Santosha School of Yoga with Maya Breuer, 200 hour Live Purna Yoga with Jude Monteserrato.  Ongoing workshops and study with Aadil Palkhivala, Savitri and Jessie Eisendrath together continue to inspire and inform Daphne's passion and approach to teaching yoga.
CLICK HERE to learn more about Daphne and her work.