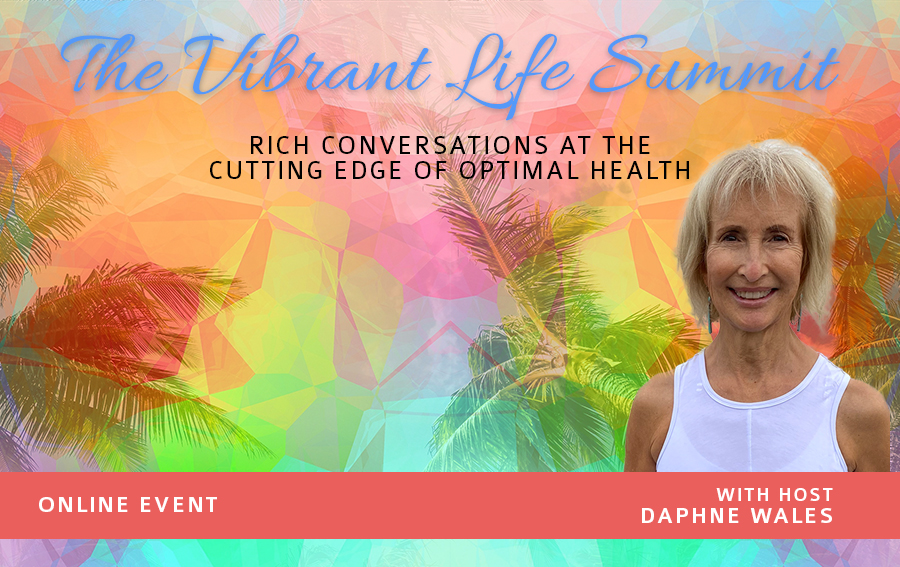 WELCOME TO DAY 8
with Christian Wistehuff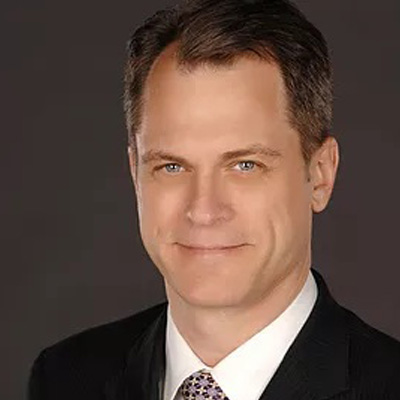 Christian Wistehuff is the Chief Operating Officer of Psynet Group, a Manhattan based management consulting firm. He also serves as Board Chair and Managing Director of The Initiative To Educate Afghan Women, which has provided undergraduate education and leadership training to 107 of Afghanistan's most promising women scholars at 25 colleges and universities in the United States.
Trained as a lawyer, Christian began his career at ITT Sheraton Corporation developing hotel and entertainment projects in Europe and South America. Subsequent roles included Vice President of Affiliate Operations and Strategic Initiatives for Church Pension Fund and Executive Director of Legal, Regulatory, and Compliance Strategy for Kaplan Higher Education.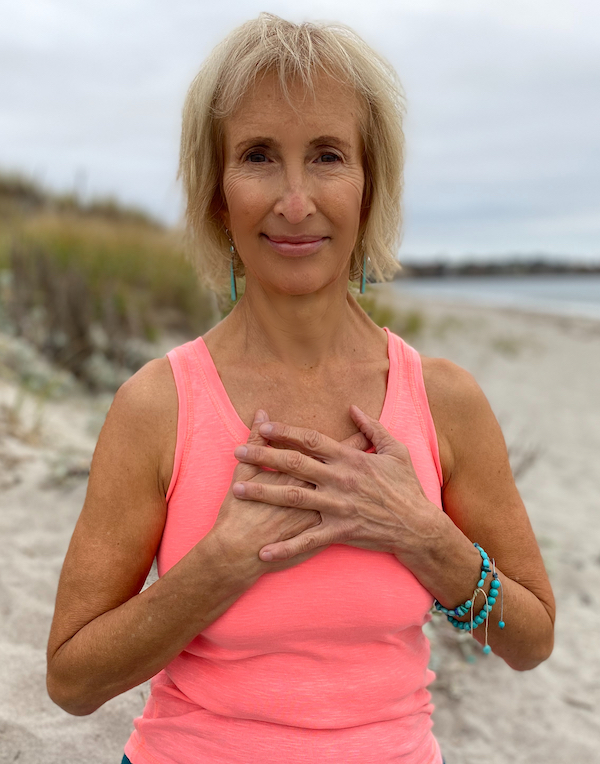 Meet your host Daphne Wales
Daphne seeks to create joyful classes for students to explore and deepen a life changing yoga practice.  Her experience with classical dance and surfing allows her to bring fluidity to her teaching in order to build strength and flexibility for students of all levels of yoga. 
Daphne has a deep understanding of the movements of the human body through five years as a chiropractic assistant, level l Thai Yoga Massage certification, three yoga certifications and 18+ years in the academic classroom. 
Her training includes; RYT- 500 HR, Purna Yoga College with Aadil Palkhivala & Savitri, 200 hour at Santosha School of Yoga with Maya Breuer, 200 hour Live Purna Yoga with Jude Monteserrato.  Ongoing workshops and study with Aadil Palkhivala, Savitri and Jessie Eisendrath together continue to inspire and inform Daphne's passion and approach to teaching yoga.
CLICK HERE to learn more about Daphne and her work.