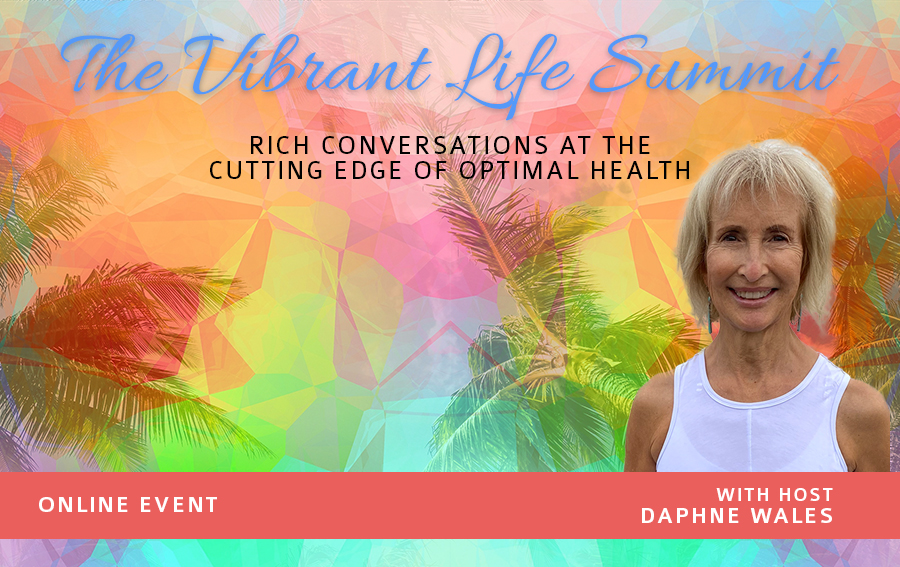 WELCOME TO DAY 4
with Dr. Christine Horner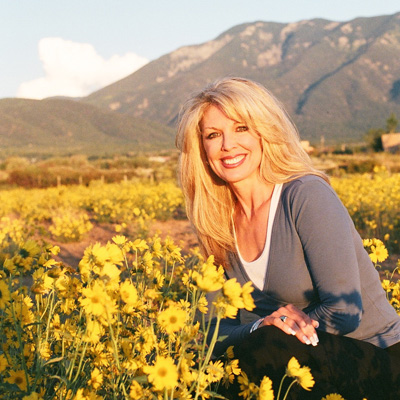 Christine Horner, MD is a board-certified and nationally recognized surgeon, author, expert in natural medicine, and a relentless champion for women's health. She spearheaded legislation in the 1990s that made it mandatory that insurance companies pay for breast reconstruction following mastectomy. She is the author of Waking the Warrior Goddess: Dr. Christine Horner's Program to Protect Against and Fight Breast Cancer, winner of the Independent Book Publishers Award 2006 for "Best Book in Health, Medicine, and Nutrition." and the author of the recently released "Radiant Health Ageless Beauty: Dr. Horner's 30-Day Program to Extraordinary Health and Longevity. For more information go to www.drchristinehorner.com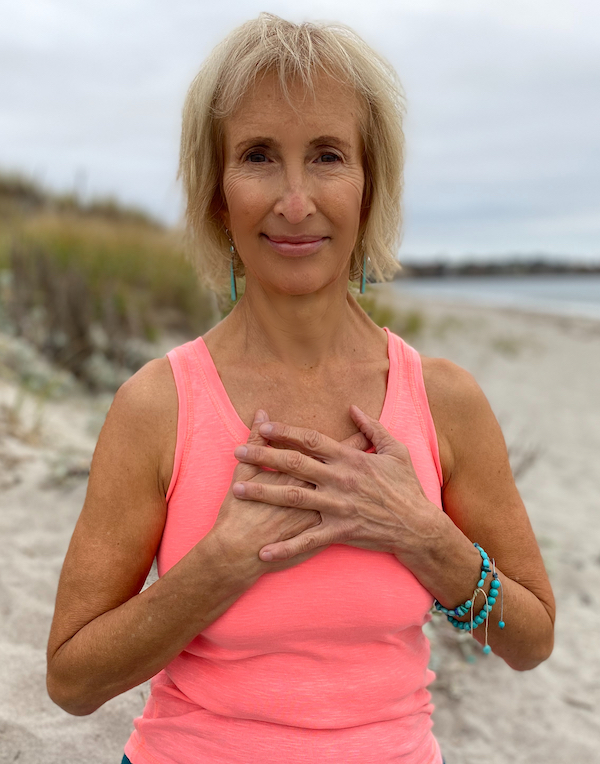 Meet your host Daphne Wales
Daphne seeks to create joyful classes for students to explore and deepen a life changing yoga practice.  Her experience with classical dance and surfing allows her to bring fluidity to her teaching in order to build strength and flexibility for students of all levels of yoga. 
Daphne has a deep understanding of the movements of the human body through five years as a chiropractic assistant, level l Thai Yoga Massage certification, three yoga certifications and 18+ years in the academic classroom. 
Her training includes; RYT- 500 HR, Purna Yoga College with Aadil Palkhivala & Savitri, 200 hour at Santosha School of Yoga with Maya Breuer, 200 hour Live Purna Yoga with Jude Monteserrato.  Ongoing workshops and study with Aadil Palkhivala, Savitri and Jessie Eisendrath together continue to inspire and inform Daphne's passion and approach to teaching yoga.
CLICK HERE to learn more about Daphne and her work.