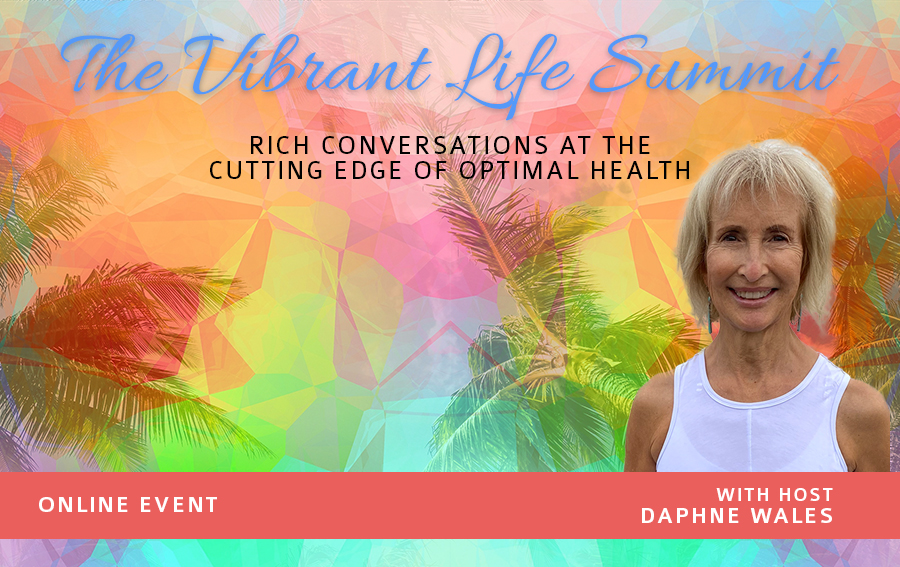 WELCOME TO DAY 14
with Dr. Suzanne Faith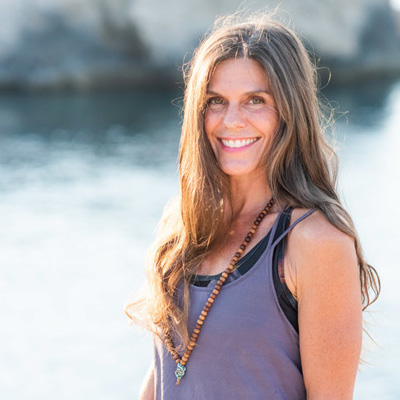 Suzanne is a Meditation Teacher, an Advanced Certified Anusara yoga instructor, and a therapeutic counselor. Suzanne guides students to dissolve barriers and to restore and evolve on all levels.
Suzanne's teachings are woven to attune to our modern lives and include resources anchored in ancient teachings. She invites students to cultivate and express their strengths, and her offerings focus on skill development and the exploration of the heart.
Suzanne has spent over three decades studying and teaching the reverent offerings from the Iyengar, Ashtanga and Anusara yoga lineages. She has been deeply immersed in the Buddhist and Kashmir Shaivism lineages which guide how Suzanne leads her students.
Suzanne has worked therapeutically in conventional medical systems, integrative clinics and privately with various populations, including for addictions, cancer and professional athletes. She utilizes an integration of western and eastern approaches and is deeply passionate about exploring our internal capacities to heal and grow.
Suzanne holds a doctorate in Counselling Psychology and is the Founder of the Bindu Institute of Learning. She conducts Yoga Alliance Teacher Trainings, teacher mentorship programs and international retreats & workshops. She is Co-Founder of One Yoga for the People in Vancouver, and Founder of The SARA Foundation, a charity organization aimed at yoga for cancer prevention & management.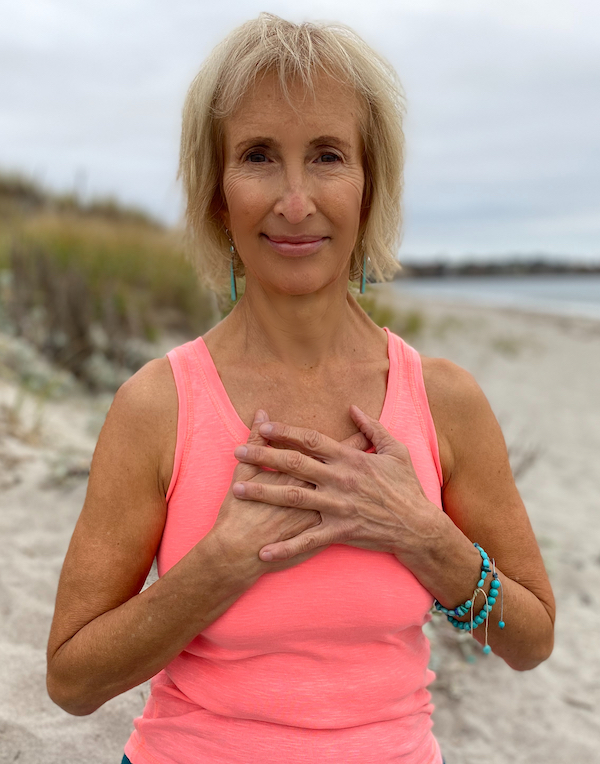 Meet your host Daphne Wales
Daphne seeks to create joyful classes for students to explore and deepen a life changing yoga practice.  Her experience with classical dance and surfing allows her to bring fluidity to her teaching in order to build strength and flexibility for students of all levels of yoga. 
Daphne has a deep understanding of the movements of the human body through five years as a chiropractic assistant, level l Thai Yoga Massage certification, three yoga certifications and 18+ years in the academic classroom. 
Her training includes; RYT- 500 HR, Purna Yoga College with Aadil Palkhivala & Savitri, 200 hour at Santosha School of Yoga with Maya Breuer, 200 hour Live Purna Yoga with Jude Monteserrato.  Ongoing workshops and study with Aadil Palkhivala, Savitri and Jessie Eisendrath together continue to inspire and inform Daphne's passion and approach to teaching yoga.
CLICK HERE to learn more about Daphne and her work.