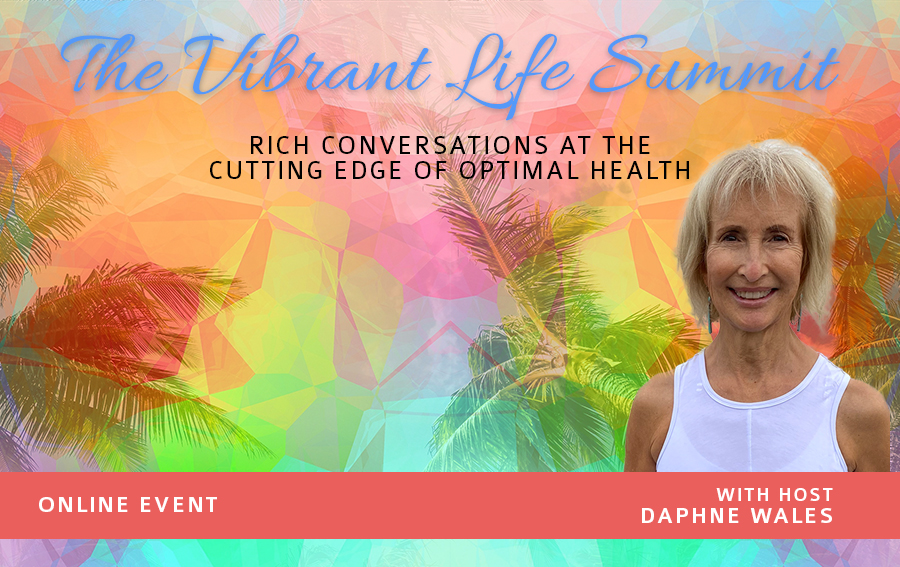 WELCOME TO DAY 13
with Suzanne Gundersen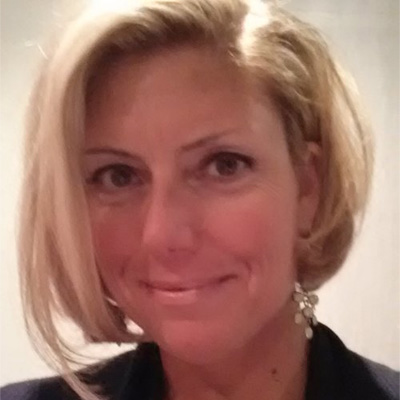 Suzanne Gundersen is a Speaker, Mentor & Teacher of Stress Resilience Solutions. She empowers people to naturally relieve tension & transform their stress, and reconnect with their bodies & their lives.
Suzanne's personal struggle with chronic anxiety and emotional eating led her to seek alternative approaches that helped her shed layers of dysfunction, drop hundreds of pounds and use anxiety meds. Along the way she uncovered her value and now lives with self-honor, compassion and grit & grace. In her stress relief toolbox, she uses Neuro-Energy Tapping (her unique style) and Somatic Self-Regulation Techniques (including TRE- Trauma Release Exercises, Vagal Toning exercises, and SSP- Safe & Sound Protocol). You've got to go in to get out, and you too can transform! Her stress relief mentoring, online workshops and corporate team programs have helped hundreds embody the wisdom to respond, manage and recover from stress, for the rest of their lives. Her approach helps people reprogram their stress and reset their nervous system into wellbeing. She speaks nationally "Get Empowered with Energy Tapping" and teaches workshops ('Intro to Energy Tapping', 'Gentle Stretch & Stress Relief with TRE' and more.) Follow her on social media (YouTube, Facebook, IG) @transformedconnections. Book a complimentary consultation with Suzanne at her website, www.transformedconnections.com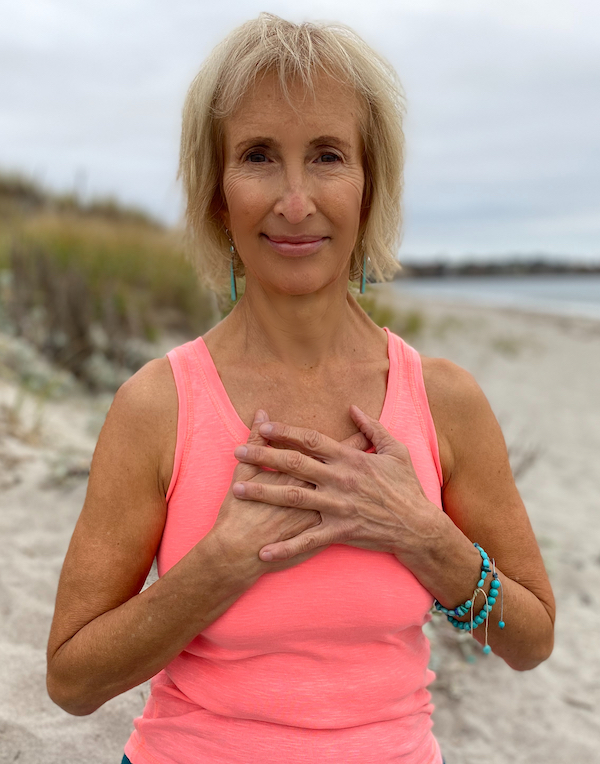 Meet your host Daphne Wales
Daphne seeks to create joyful classes for students to explore and deepen a life changing yoga practice.  Her experience with classical dance and surfing allows her to bring fluidity to her teaching in order to build strength and flexibility for students of all levels of yoga. 
Daphne has a deep understanding of the movements of the human body through five years as a chiropractic assistant, level l Thai Yoga Massage certification, three yoga certifications and 18+ years in the academic classroom. 
Her training includes; RYT- 500 HR, Purna Yoga College with Aadil Palkhivala & Savitri, 200 hour at Santosha School of Yoga with Maya Breuer, 200 hour Live Purna Yoga with Jude Monteserrato.  Ongoing workshops and study with Aadil Palkhivala, Savitri and Jessie Eisendrath together continue to inspire and inform Daphne's passion and approach to teaching yoga.
CLICK HERE to learn more about Daphne and her work.