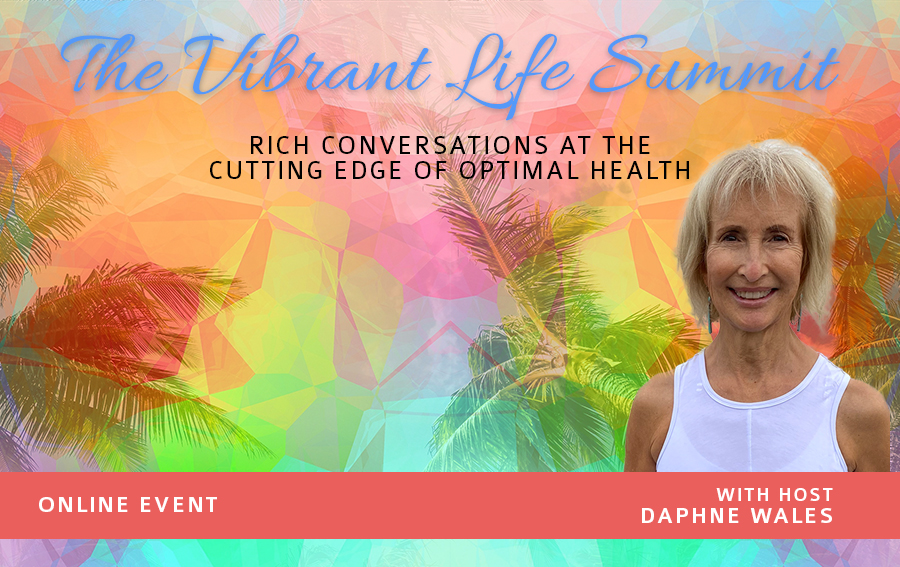 WELCOME TO DAY 13
with Leah Hadley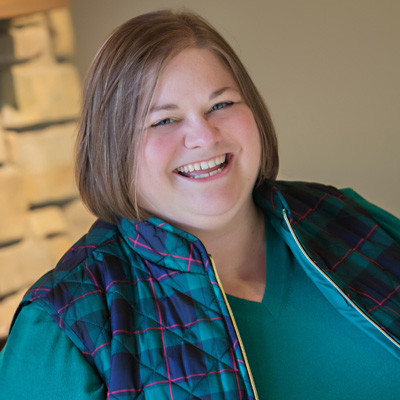 Best-selling author and award-winning financial advisor, Leah Hadley, is committed to helping ordinary people like you and me accomplish extraordinary goals by mastering their money.
You could say it's her job to help people get "good at money." It wasn't always like that, though. After getting her master's degree, she started work for a big investment firm and was appalled at the same ole cookie-cutter strategies being dolloped into everyone's lap – regardless of their circumstance, goals, or financial situation.
On top of that, she saw how damaging that type of "guidance" (if you can call it that) was to the people that desperately needed solid financial advice. These same people were humiliated by these advisors for their lack of financial savviness – when that was the very premise of why they needed help in the first place.
Since then, Leah has made it her mission to empower women to take control of their finances and build wealth.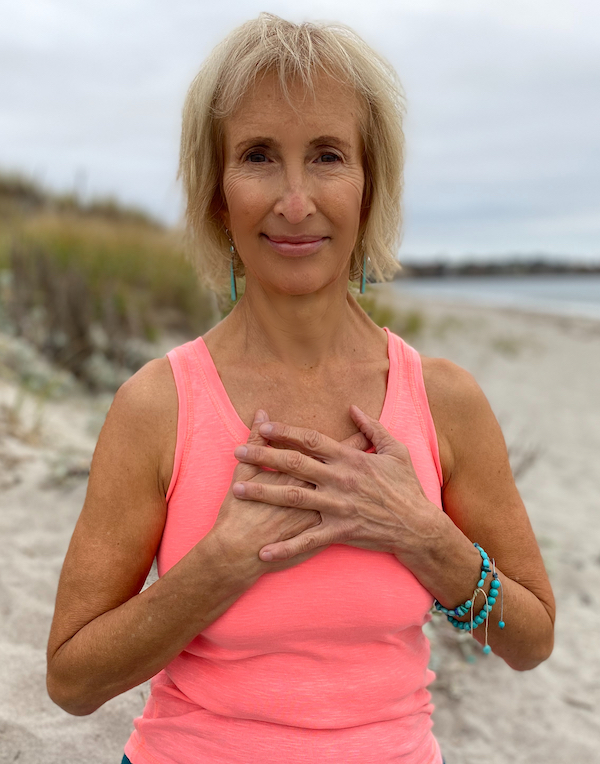 Meet your host Daphne Wales
Daphne seeks to create joyful classes for students to explore and deepen a life changing yoga practice.  Her experience with classical dance and surfing allows her to bring fluidity to her teaching in order to build strength and flexibility for students of all levels of yoga. 
Daphne has a deep understanding of the movements of the human body through five years as a chiropractic assistant, level l Thai Yoga Massage certification, three yoga certifications and 18+ years in the academic classroom. 
Her training includes; RYT- 500 HR, Purna Yoga College with Aadil Palkhivala & Savitri, 200 hour at Santosha School of Yoga with Maya Breuer, 200 hour Live Purna Yoga with Jude Monteserrato.  Ongoing workshops and study with Aadil Palkhivala, Savitri and Jessie Eisendrath together continue to inspire and inform Daphne's passion and approach to teaching yoga.
CLICK HERE to learn more about Daphne and her work.