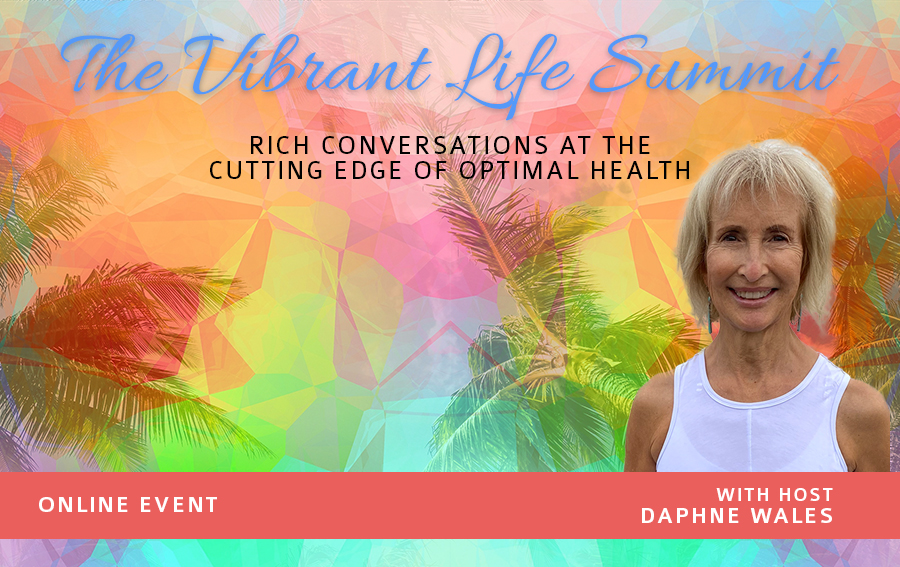 WELCOME TO DAY 12
with Elizabeth Bunten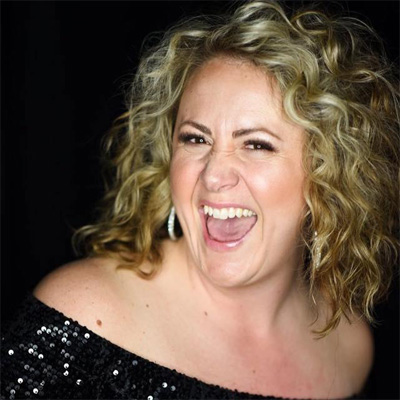 As a highly accomplished independent consultant in the global online business world with Arbonne, Libby's passion is to strengthen the lives of women in her local community and beyond. Raised in a quintessential Maine coastal town, Libby always did "whatever it took" to make a living and get the job done. Before a career in social marketing, she did everything from manual labor to freelance writing. A brief stint in a toxic, patriarchal, corporate work environment propelled Libby to pursue an MS in Clinical Psychology which ultimately led to her work in feminist leadership development with like-minded, independent, and irreverent women. When she isn't cheering women on, you can find her traveling with her Hebrew Hunk, Paul, singing karaoke, or in deep surrender to the abyss that is the journey of healing. Visit earnings.arbonne.com for more compensation information.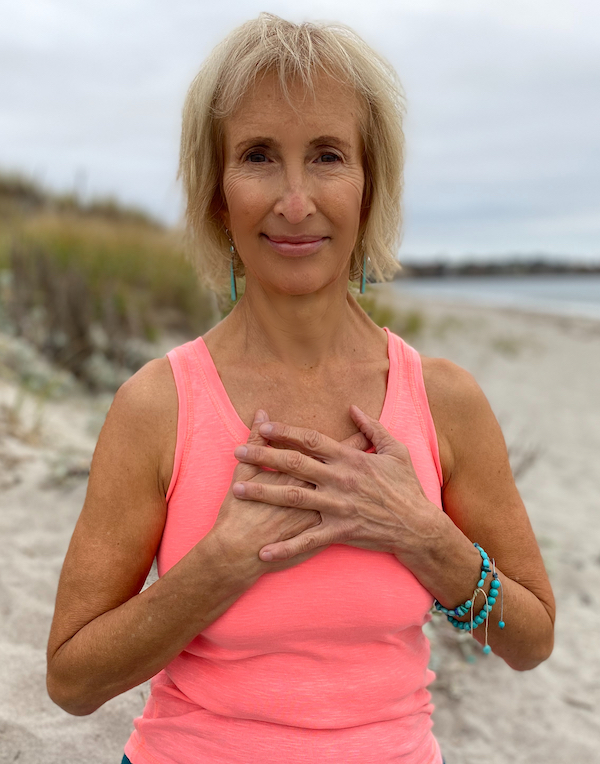 Meet your host Daphne Wales
Daphne seeks to create joyful classes for students to explore and deepen a life changing yoga practice.  Her experience with classical dance and surfing allows her to bring fluidity to her teaching in order to build strength and flexibility for students of all levels of yoga. 
Daphne has a deep understanding of the movements of the human body through five years as a chiropractic assistant, level l Thai Yoga Massage certification, three yoga certifications and 18+ years in the academic classroom. 
Her training includes; RYT- 500 HR, Purna Yoga College with Aadil Palkhivala & Savitri, 200 hour at Santosha School of Yoga with Maya Breuer, 200 hour Live Purna Yoga with Jude Monteserrato.  Ongoing workshops and study with Aadil Palkhivala, Savitri and Jessie Eisendrath together continue to inspire and inform Daphne's passion and approach to teaching yoga.
CLICK HERE to learn more about Daphne and her work.