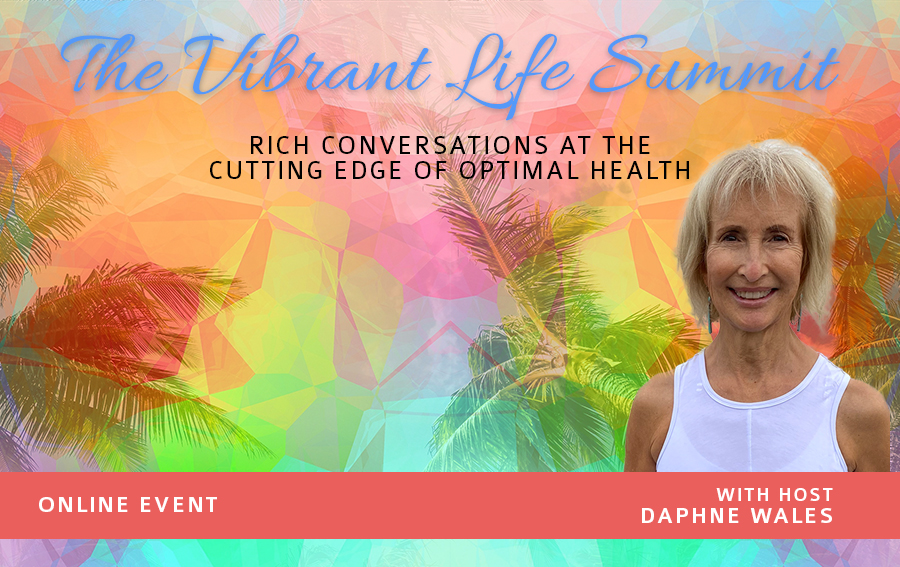 WELCOME TO DAY 11
with Jenny Clift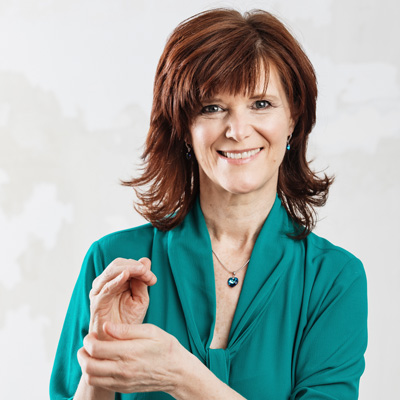 Jenny Client is a violinist, and an EFT Tapping Coach, based in Madrid, Spain.
She's passionate about working with musicians and coaches to help them achieve success, wealth, joy, confidence, and inner peace.
Having experienced many stops and starts in her own career, Jenny feels strongly about helping others overcome the emotional and practical challenges while trying to succeed at what you love. She discovered EFT Tapping back in 2011, and saw amazing growth in her career and life.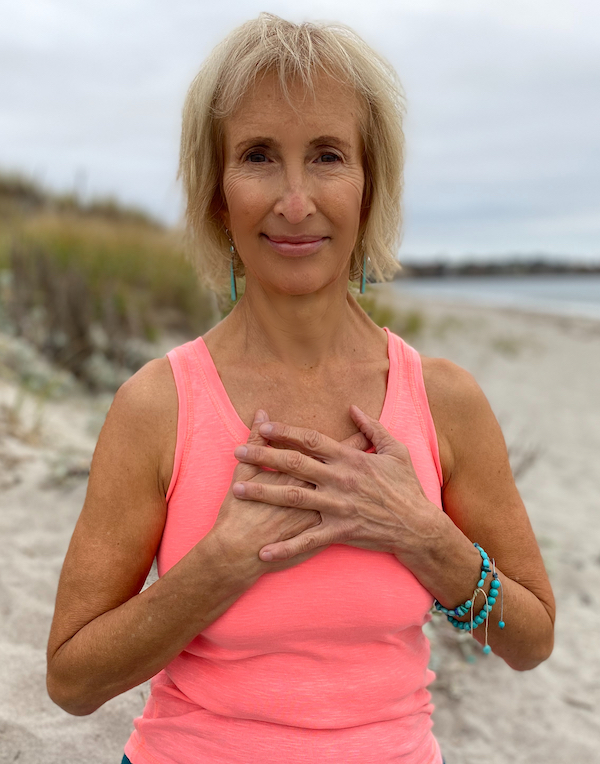 Meet your host Daphne Wales
Daphne seeks to create joyful classes for students to explore and deepen a life changing yoga practice.  Her experience with classical dance and surfing allows her to bring fluidity to her teaching in order to build strength and flexibility for students of all levels of yoga. 
Daphne has a deep understanding of the movements of the human body through five years as a chiropractic assistant, level l Thai Yoga Massage certification, three yoga certifications and 18+ years in the academic classroom. 
Her training includes; RYT- 500 HR, Purna Yoga College with Aadil Palkhivala & Savitri, 200 hour at Santosha School of Yoga with Maya Breuer, 200 hour Live Purna Yoga with Jude Monteserrato.  Ongoing workshops and study with Aadil Palkhivala, Savitri and Jessie Eisendrath together continue to inspire and inform Daphne's passion and approach to teaching yoga.
CLICK HERE to learn more about Daphne and her work.