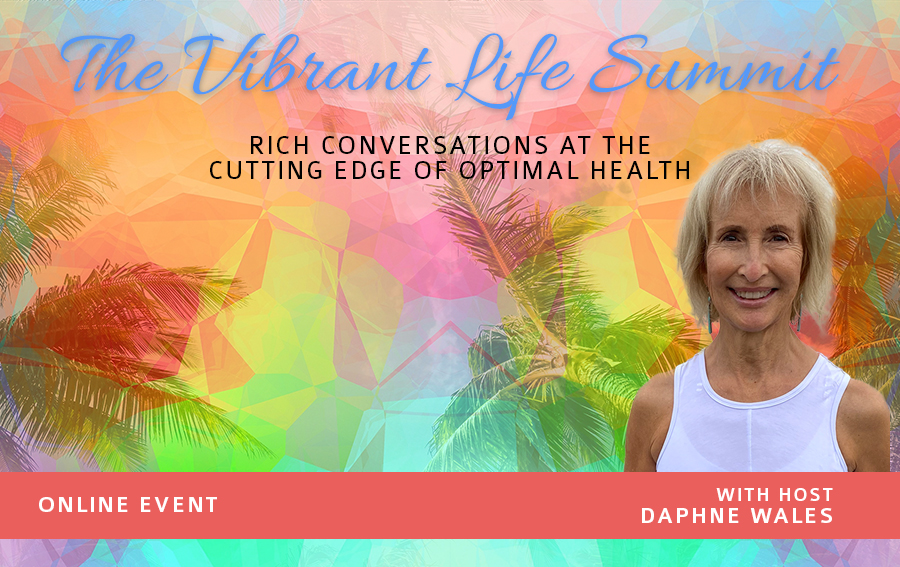 WELCOME TO DAY 10
with Poppy Champlin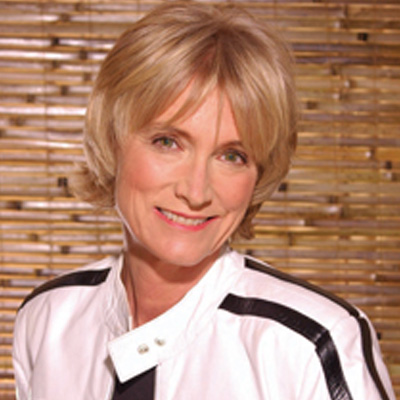 Champlin is one of the quickest witted comedians working either coast today. Besides Poppy's deep comedic chops, she has a good voice that she puts to use during each performance. She erupts onto the stage, fearless, upbeat, and energetic spitting out jokes, quips, songs, impressions and even birdcalls. Poppy's' shows can be described as spin art – "No two alike." A graduate from the University of Rhode Island with a BFA in Theatre, she went to the Famed Chicago Second City Training Center and from there, Tinsel town.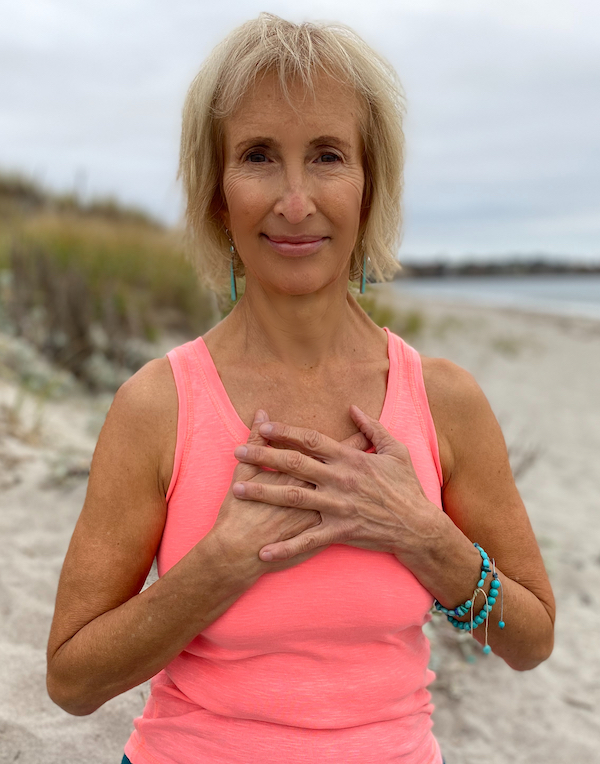 Meet your host Daphne Wales
Daphne seeks to create joyful classes for students to explore and deepen a life changing yoga practice.  Her experience with classical dance and surfing allows her to bring fluidity to her teaching in order to build strength and flexibility for students of all levels of yoga. 
Daphne has a deep understanding of the movements of the human body through five years as a chiropractic assistant, level l Thai Yoga Massage certification, three yoga certifications and 18+ years in the academic classroom. 
Her training includes; RYT- 500 HR, Purna Yoga College with Aadil Palkhivala & Savitri, 200 hour at Santosha School of Yoga with Maya Breuer, 200 hour Live Purna Yoga with Jude Monteserrato.  Ongoing workshops and study with Aadil Palkhivala, Savitri and Jessie Eisendrath together continue to inspire and inform Daphne's passion and approach to teaching yoga.
CLICK HERE to learn more about Daphne and her work.