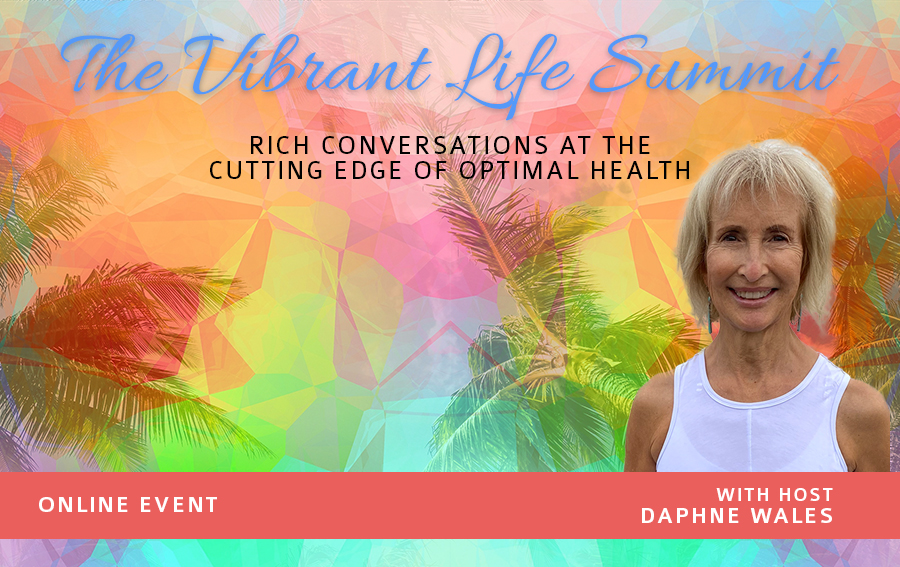 WELCOME TO DAY 1
with Susan Jenkins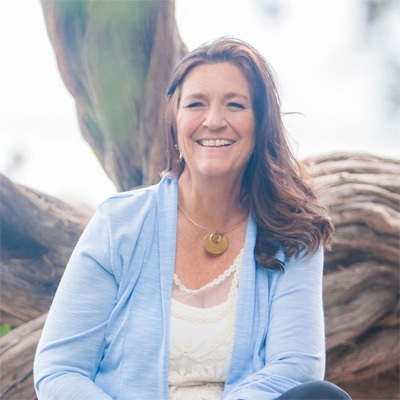 Susan Jenkins is a Shamanic Practitioner, Healer & Medicine Dreamer who has been on her shamanic path for over 36 years. She teaches and uses shamanic spirit and earth centered practices, journeys and ceremonies to help people heal, empower themselves, fully embody their shining essence, and soul vision.
A heart-centered, multi-dimensional light worker, Susan journeys into the spirit realms for messages, inspiration and guidance from angelic beings, animal guides, nature, elementals, beneficial spirit guides and allies. She often collaborates with luminous beings to clear, heal, uplift, and balance energies. Clients report profound healing and positive shifts from working with her.
Susan works with people in her private and group programs, retreats, daylong intensives, and home and land clearings. www.shamanichealingwork.com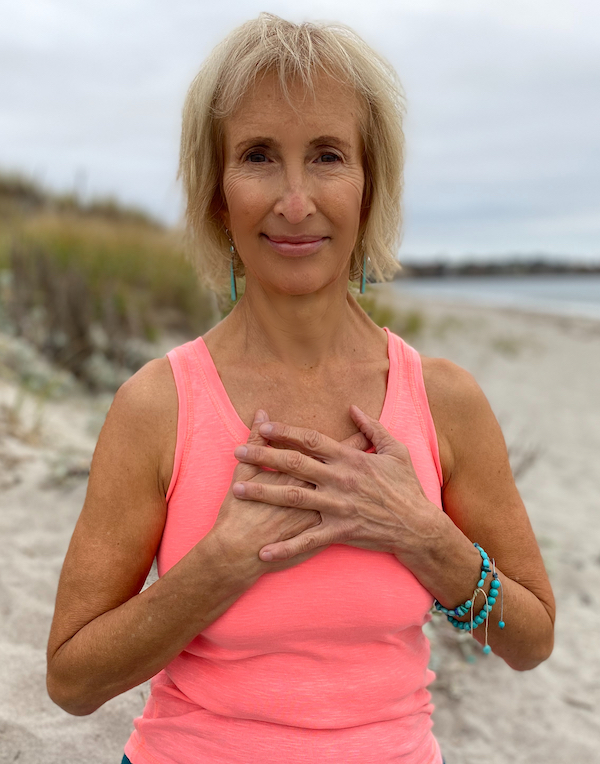 Meet your host Daphne Wales
Daphne seeks to create joyful classes for students to explore and deepen a life changing yoga practice.  Her experience with classical dance and surfing allows her to bring fluidity to her teaching in order to build strength and flexibility for students of all levels of yoga. 
Daphne has a deep understanding of the movements of the human body through five years as a chiropractic assistant, level l Thai Yoga Massage certification, three yoga certifications and 18+ years in the academic classroom. 
Her training includes; RYT- 500 HR, Purna Yoga College with Aadil Palkhivala & Savitri, 200 hour at Santosha School of Yoga with Maya Breuer, 200 hour Live Purna Yoga with Jude Monteserrato.  Ongoing workshops and study with Aadil Palkhivala, Savitri and Jessie Eisendrath together continue to inspire and inform Daphne's passion and approach to teaching yoga.
CLICK HERE to learn more about Daphne and her work.